The Mid-Wilshire district, as it's called, is the 90019 zip code. Homes, condos, apartments and luxury properties are often the primary residences in this neighborhood, just southwest of downtown LA and north of I-10.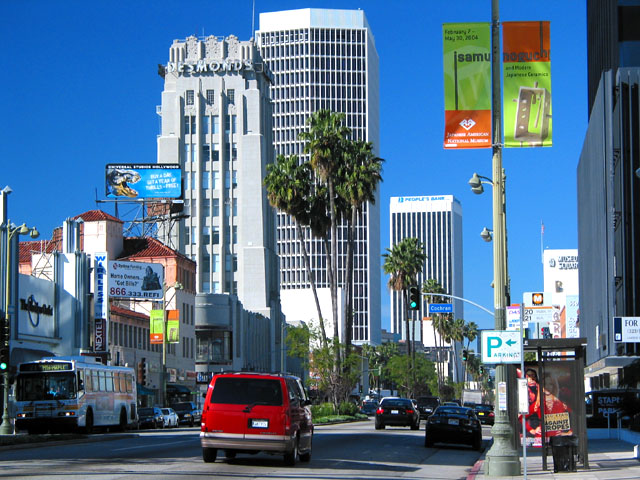 This zip code encompasses the smaller neighborhoods of Lafayette Square, Mid City and Mid-Wilshire, surrounded by Miracle Mile, Koreatown and Pico- Robertson. The Country Club Park is also located in this district and is made up of about seven blocks of the single-family homes priced from about $700,000. There's a good mix of single-family homes as well as apartment and condominium buildings. This location is just 10 minutes to USC, 25 minutes from the Santa Monica beaches, 20 minutes to LAX about 10 minutes to downtown.

The Mid-Wilshire district is a densely populated residential neighborhood with commercial and public use areas complete with museums, research centers, shopping districts and restaurants. It is one of the more popular places to live for those that work at the Kaiser Permanente Medical Center on Cadillac Ave or the Kaiser on Sunset Hills. Both are within about 10 minutes from this neighborhood.

This district is home to three secondary schools, an adult school and seven minor schools. The Los Angeles Center for Enriched Studies located on W. 18th St. and the KIPP Los Angeles College Preparatory School received the highest ratings for schools nearest to Mid-Wilshire. The Los Angeles Senior High school is located on W. Olympic Blvd. as well as four elementary schools and six private schools.

When choosing a home in the 90019 ZIP Code, you want to look for home stability, a neighborhood that suits your lifestyle and the commute route that meets your requirements. As experts in this area we can help you map out the best location for your needs and your budget within this ZIP Code or neighborhood.

One of the very first things we suggest is to get pre-approved for a home loan unless you're paying with cash. Having a pre-approval letter in hand before submitting an offer will narrow your search down and guarantee that you can afford the home in which you're buying. Contact us today to get in touch with the loan officer that specifically works with home buyers in the 90019 ZIP Code.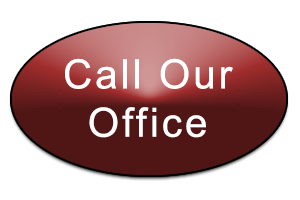 Because we know this area, the neighborhood, the schools and the types of homes and real estate, we can be your guide to finding the right home at the right price both for your immediate needs and future ones. Contact us today.
Image By DaveofCali, CC BY 2.0, https://commons.wikimedia.org/w/index.php?curid=70…